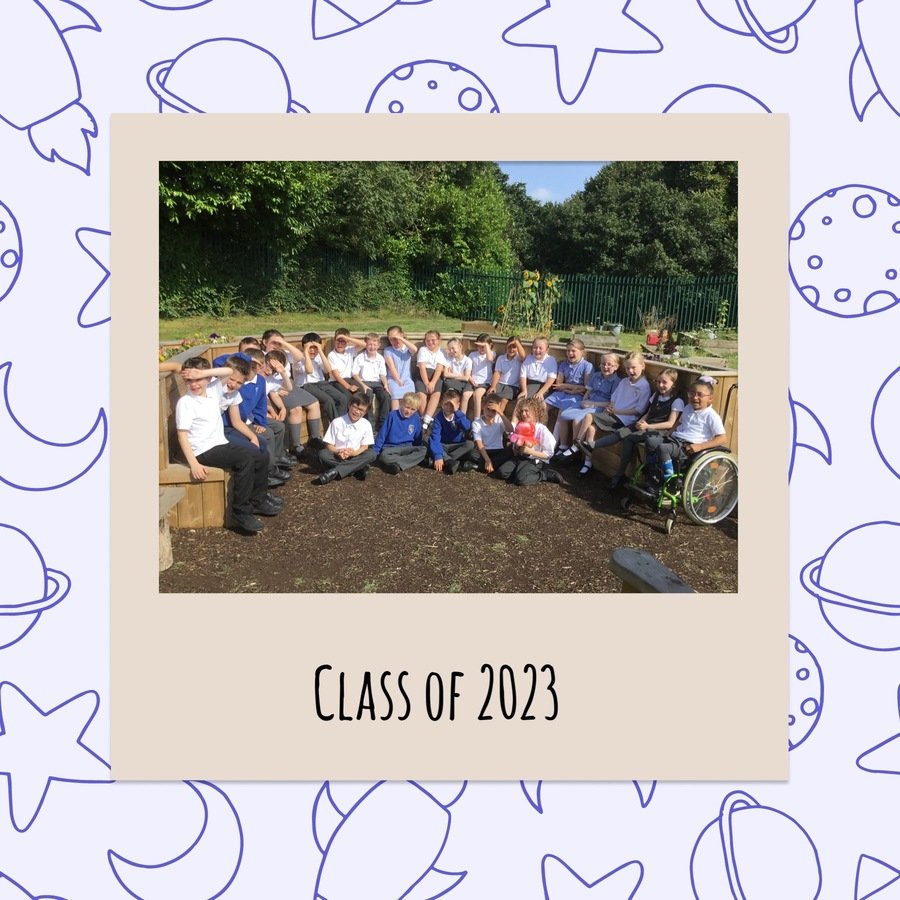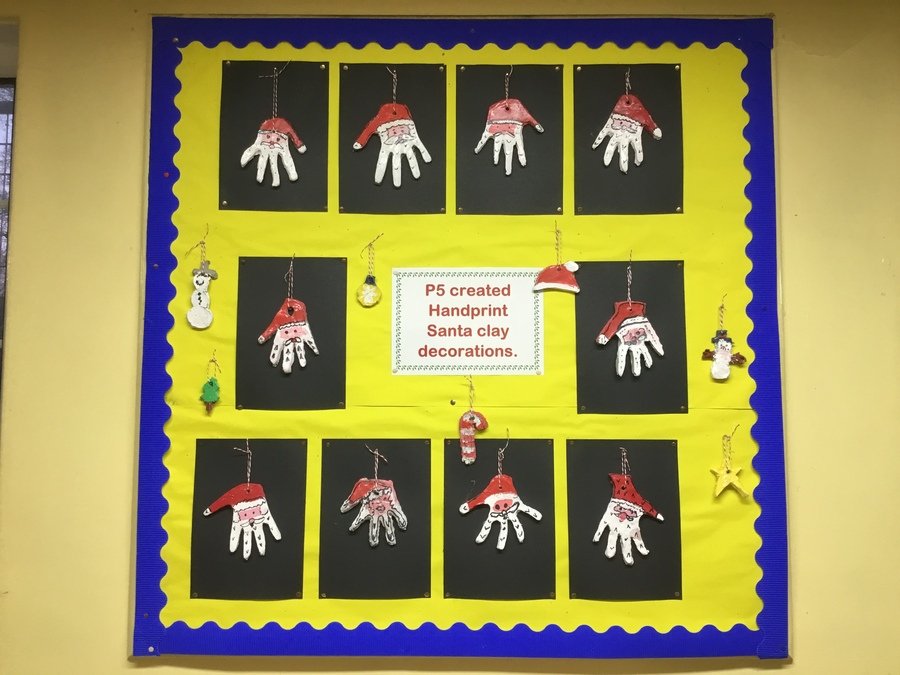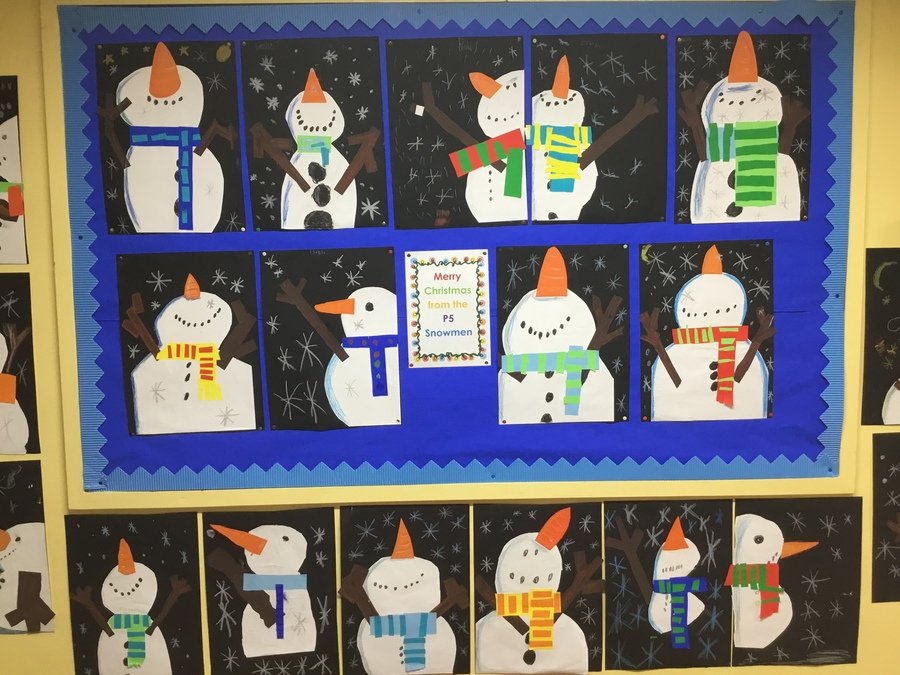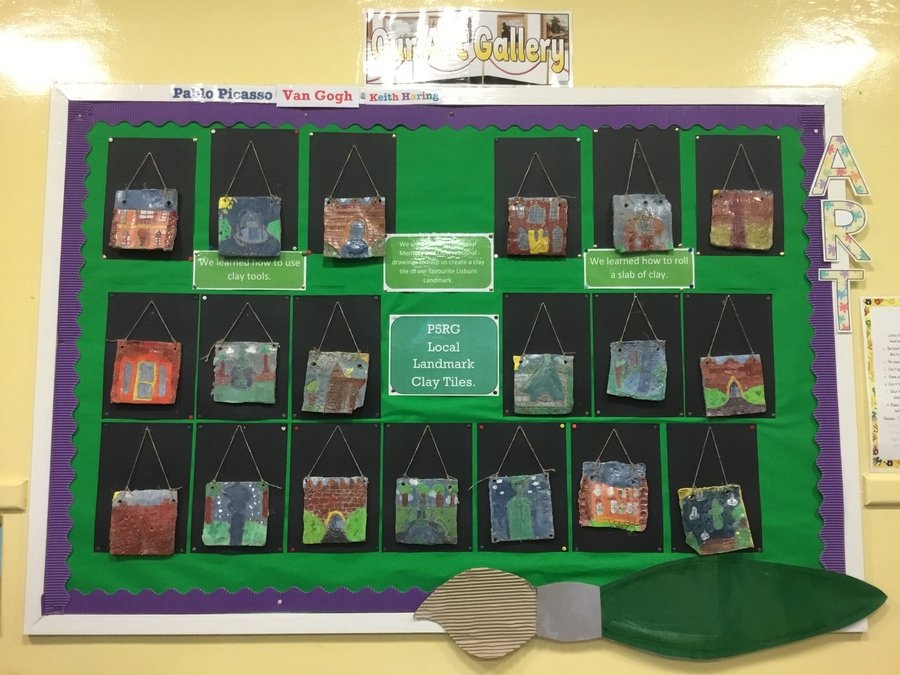 Our topic in WAU this term is 'Travel and Transport'. We went on a class trip to the Transport museum and explored the old cars, buses and trains!
We made parachutes this week with Miss Smith using a range of materials, we attached weights to them and tested them to see which materials made the best parachutes!
In Literacy this term we are learning how to write our own Poems. Mrs Cromie gave each group a Poem and we performed them for the class.
P5 collected litter from around our school grounds! It is Important to throw all your rubbish in the bins to keep our school clean and tidy.
We wore 'Odd Socks' for Anti-Bullying week.
We enjoyed making foil boats with Miss Smith!
Happy Halloween from P5!!
P5 enjoyed telling assembly all about
our walking tour of Lisburn.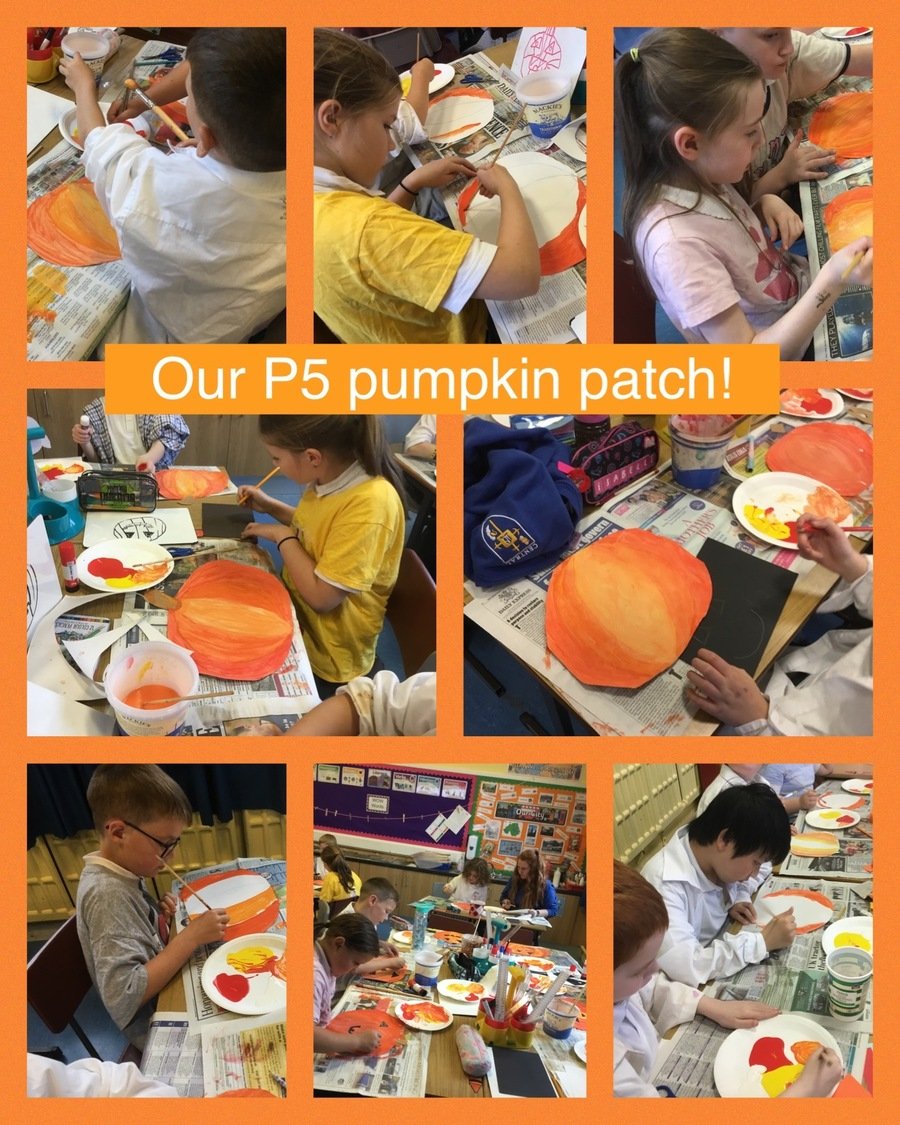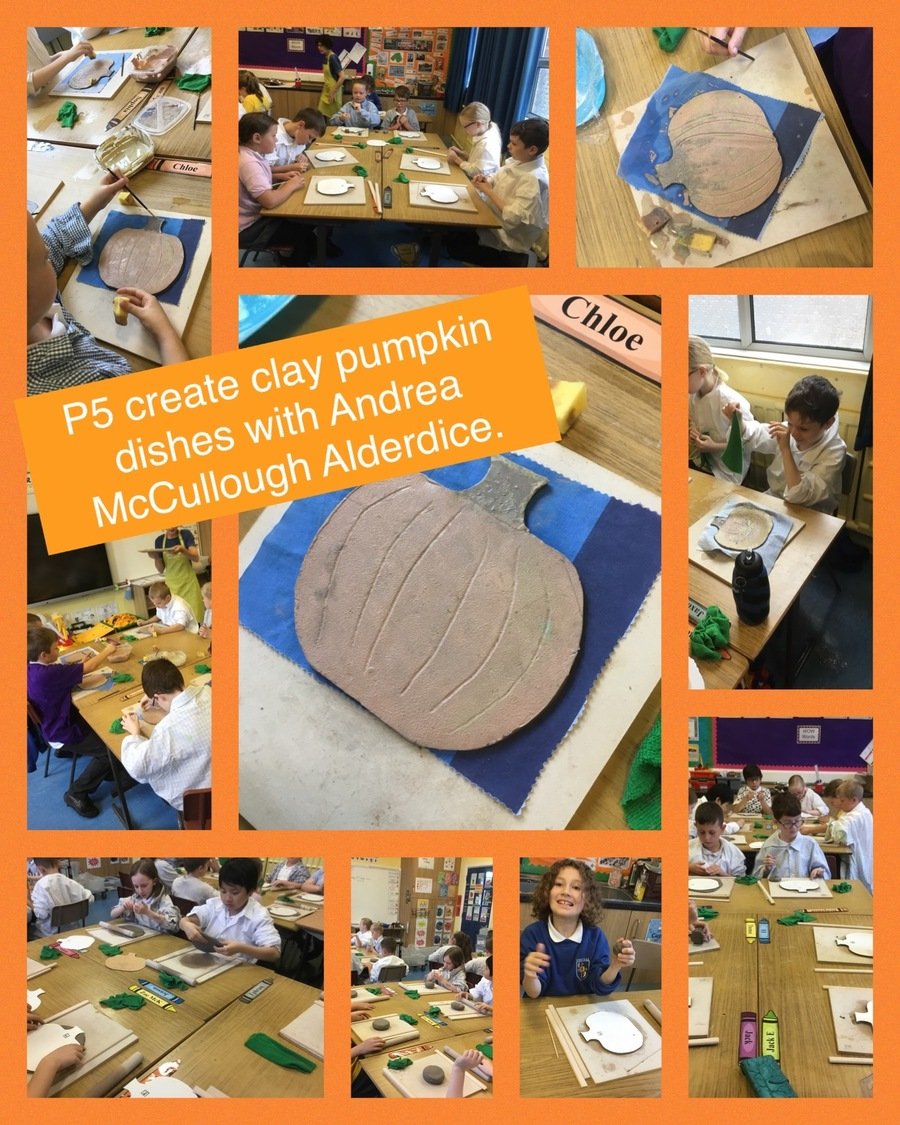 P5's WAU topic this term is 'Our Local Area'. We went on a walking tour of Lisburn and we enjoyed learning about our local area.