Constructing a Bug Hotel in a corner of our wonderful Eco Garden
Mr. Cherry organised Catherine Bennett, Zoologist, to bring her Amazon Roadshow into school. These included a tarantula and an iguana. Catherine also told us all about her three visits to the Amazon Rainforest in Brazil.
P7CE Created E-Books About World War 2
P7CE Decorated Easter Eggs!
Chinese Kites at home - January 2021
Erupting Volcanoes with P7!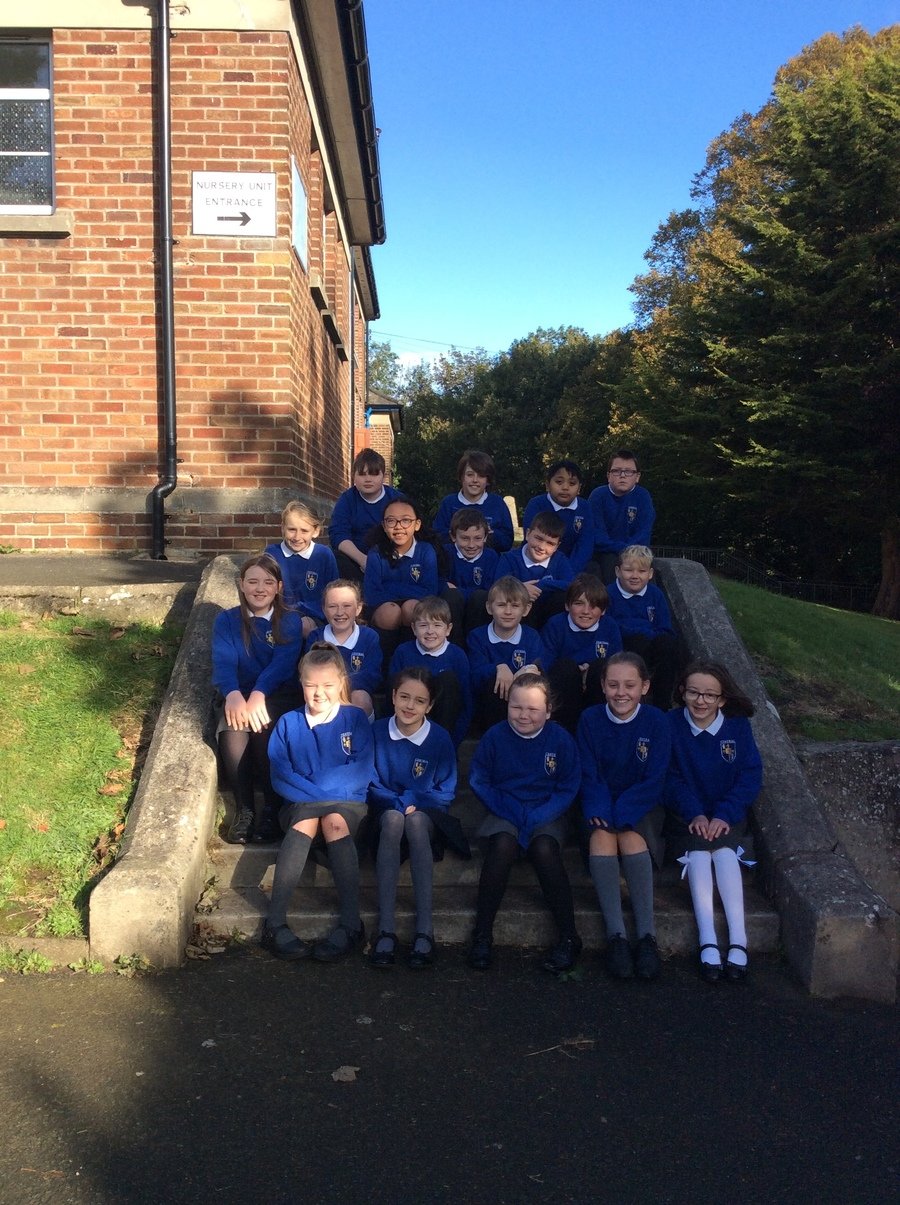 P7's Enjoyed Making Rockets!